technology
Over 1B Connected things will be deployed
in smart commercial buildings by 2018
~Source: Gartner, 2015
What is a Smart Building?
A smart building is any structure that uses automated processes monitor​ and control services such as heating, ventilation, air-conditioning, security, water and other resources, ensuring the building operates at maximum levels of efficiency and removing wasted ​​​energy usage and associated costs. The optimal level of efficiency is achieved by continuously maintaining the correct balance between operating requirements, external and internal environmental conditions, and energy usage. It incorporates IoT solutions combined with matching software and hardware. A smart building saves energy up to 30%!
A smart building saves energy up to 30%!
Why Smart Buildings?
CEOs are facing ever-increasing and difficult-to-predict energy costs, in turn constantly facing challenges in virtually every type and size of building. Coupled with global and regional economic issues, building management decision makers need innovative solutions to scale down energy costs, improve efficiency, meet corporate sustainability goals, and enhance building value while maintaining a productive and comfortable environment for occupants. Research indicates more and more employees want high quality IAQ
Large enterprise building managers need a system to optimize energy consumption, facing growing challenges, maintain healthy and productive environments, and update aging facilities with anytime, anywhere access to information. They need a comprehensive smart building solutions that breaks down existing silos to optimize energy consumption.
Value creation
  Fundamentally, the value of smart building solutions comes from their ability to offer greater insight and control. With these capabilities, building stakeholders can uncover problems faster, perform maintenance proactively instead of reactively, improve processes, save resources, use space more effectively, and adapt to changing needs.
uncover problems faster
proactive maintenance
improve processes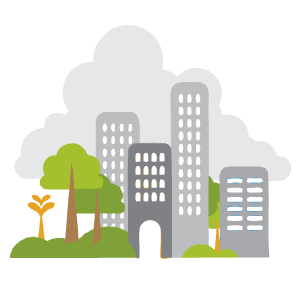 use space more effectively
adapt to changing needs
save resources
When is it best time to change ?
    Its time…To….
Go beyond traditional building management systems
Modernize and prepare your building for the future with innovative technology and features.
Integration across multiple building systems; embedded power management option.
Predictive services and proactive maintenance plans for the life cycle of your building.
Convenient mobile applications and engineering efficiencies.
Wireless system and room-to-cloud solution.
What are tangible benefits ?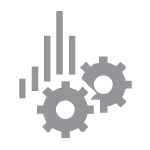 More efficient
operations
Can help eliminate unknowns and provide end-to-end, real-time visibility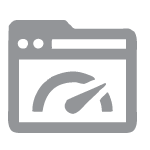 Optimized resource
management
Proactively drive their own resource efficiency initiatives through automation and machine learning.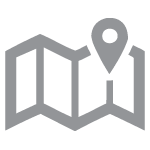 Better space
utilization
Building owners are better-equipped to cope with the new standards and drive improvements in space usage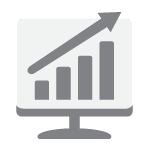 Greater occupancy and
productivity
Offer both personalized comfort and personal assistance
Who benefits?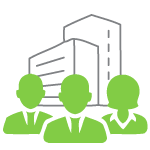 Owners
Better visibility into building health
Greater Property Value
Higher occupancy rates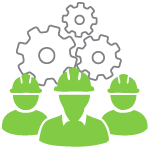 Operators
Reduce resource consumption
More efficient process
Proactive & Predictive maintenance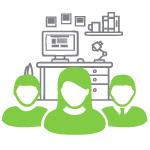 Occupants
Engaging Spaces
Exceptional Comfort and Convenience
More Productive experiences
Setting up a smart building solution anywhere
Explore our Innovative Smart Buildings Solutions
Explore Solutions
Frequently Asked Questions