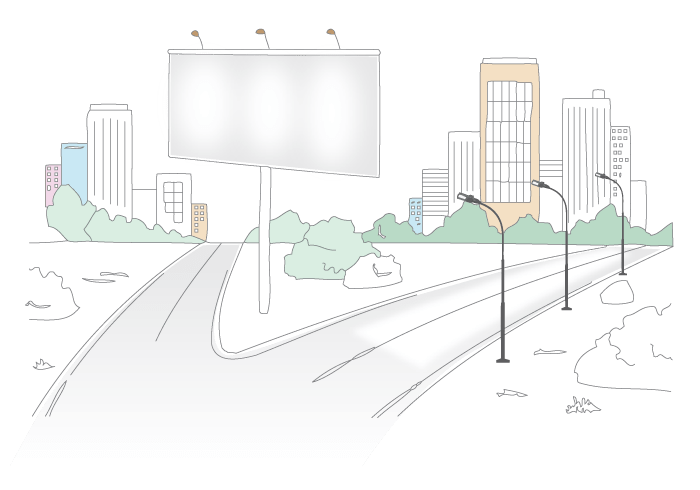 We will turn street lights into pearls of purpose! Not just a ornament, but with designer ideas, we will focus lights where you exactly need… reduce power bills and enhance visibility.
Plan Your Solution Now !
Urban and street lighting is cost efficient,easy to be monitored and also has automatic control. We aim to provide the visibility of the path to the travellers and pedestrians. We provide very good lighting reducing energy consumption.