you have a

Smart Phone...
Do you have a

Smart Home ?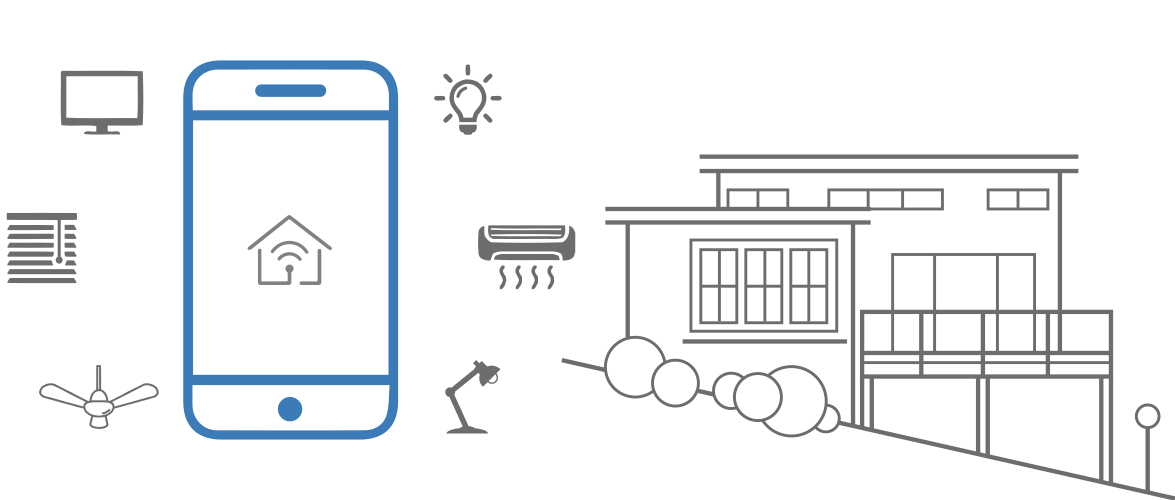 COMFORT
of operating gadgets through smart phone/tab
PEACE
of safety of your home and
your kin
CONVENIENCE
of programming scenes as desired
FREEDOM
from manual / human errors
POWER SAVING
to budget your bills
SUPPORT
5 years unconditional door-step warranty
Air Quality monitor, temperature / humidity based on external conditions, Visual comfort of lights, glare-free, mood lights
Fire alarms, intrusion alerts, visitors/elderly/children tracking prevents short circuits/alerts
Scheduling, remote control of appliances, group control
Minimum downtime, tough, industrial grade components
Why choose
effe

?
Made in India with Indian conditions in mind voltage fluctuations, humidity variations, dust, insects, temperature variations.
Manual switch options available in case of Wi-Fi / power failures, persons unfamiliar to smart home operating.
Operates on Android, iOS, alexa compatible.
Free upgrades for life.